Most often the best solutions
are the simplest solutions
We help you make smart decisions
with realistic goals.
---
Every niche has its own unique means for making warm connections.
Where are your potential clients? And what do they need to see, hear and know about your business?
---
Is your presentation compelling?
Is your messaging clear?
Have you established credibility?
---
We're here to listen to your goals.
We're here to partner with you.
We're here to join your team.
With Great Visuals For Making Great Connections

---
---
Our Strategy & Services
---
When it comes to a strategy for digital marketing, every business has a unique need
We're always seeking to enhance your own ability to sell yourself and your services. Most of the time that hardly begins with a website. It might only be a name, a business card, or a well written introduction for you to make on Linkedin, with the 50 most important people that are most likely to need your solutions.

Whatever you need to make a great impression and reach your target audience, we offer help in house, locally, with expertise and quality
---
---
Some of the
things we do best
---

Small Business Strategy
Sales & Marketing are actually quite ordinary
The term "magic" should only apply to our creative
We set simple, achievable goals.

Photo and Video
We are Certified Commercial Drone Pilots,
We love shooting individuals, offices, equipment and workers in action, weddings! and more.
Everything you need for a great impact

Social Mapping
Depending on your product or service
Your audience will vary and so will your means.
We help you make strategic, warm connections.
Through ordinary avenues (and advertising...)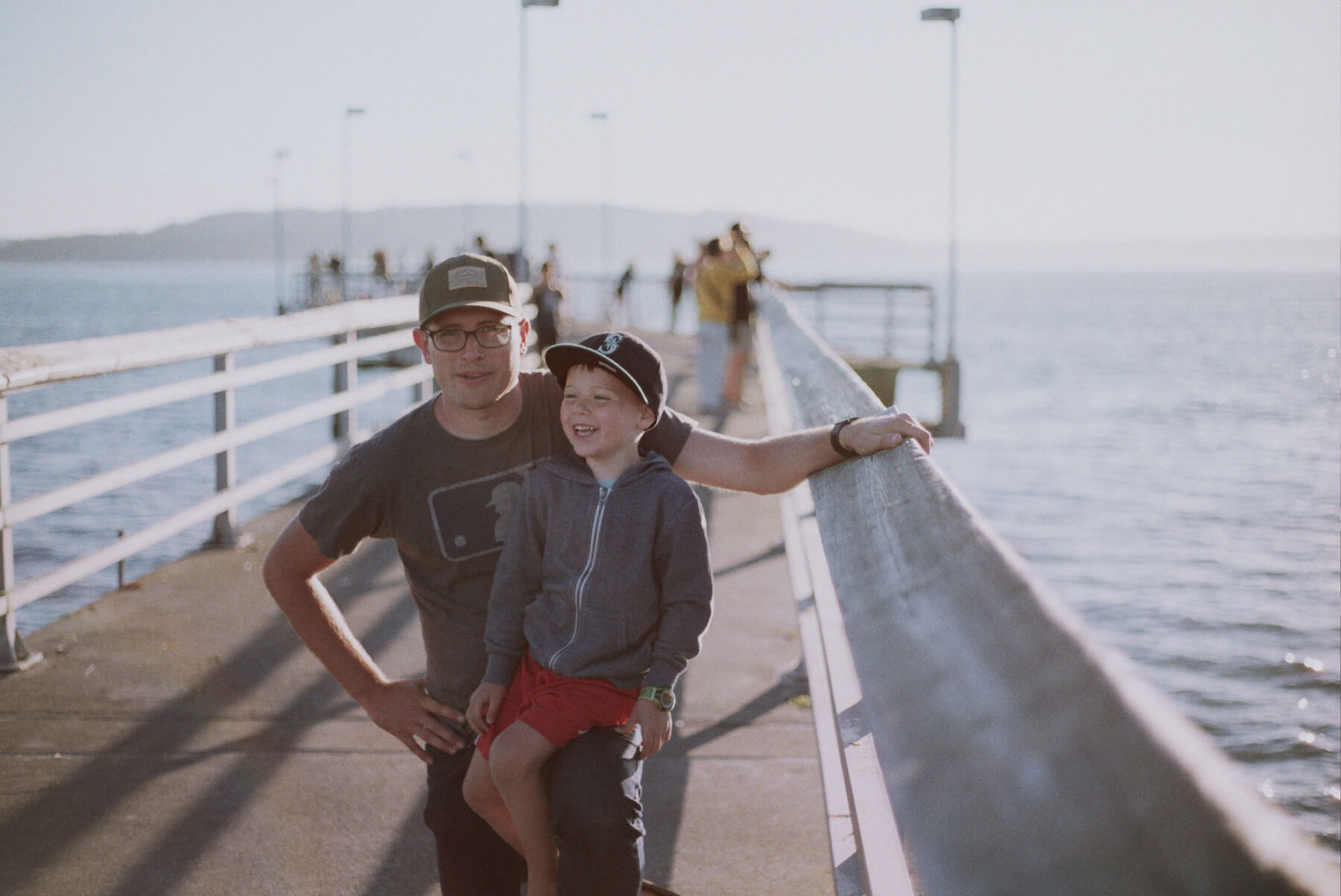 Sign up
and get help
Our blog is one way we educate and coach our clients with the things they can do well to invest in growing their business, as we partner with them for success.
---
---
We do offer contract based (half-down, half upon completion) service. 90% of the time it makes more sense though for our clients to keep us on retainer to develop and maintain their content. We charge a monthly fee and there is no WA sales tax for our services. Our services have a wide range of costs, and every business has a bit of a unique need for us to strategize and implement a plan. So, in our initial proposal we are pleased to provide various options and levels of service that work for you, and that are reasonably suited to bring an excellent return on your investment. You always have to spend money to make money. We work with you to develop a plan that includes the potential outcome, and develop a retainer agreement and advertising budget to put you with the best foot forward.
2
What kind of education do you have?
Jeff has a degree in graphic design from Minnesota State University Mankato. Jordan has taken many courses on campus and online in web development and design, but has taken the Elon Musk route toward results by trying hard, never giving up and failing often but solving hard problems. We certainly believe in formal education. And we continue to invest a lot of time in educating ourselves, because the opportunities and the technology are changing as we blink. We are also continually looking to add team members with creativity and skill. So like us on Facebook to stay tuned to positions we're looking to fill in the future.
3
Why do you use Wordpress?
Wordpress has a lot of power. It allows us to create for you exactly the right kind of sales tool, lead capture, download friendly, audio/video/podcast friendly, eccommerce or any kind of website you could need, with a back end that most anyone can use in case we die in a skiing accident or you want to take your website and run it in house. It has its flaws and security concerns at times, but we use SSL encryption, make daily backups, and anti-spam filters to keep your site running fast and clean. We can also provide HTML and Drupal websites upon request.
Where is your office?? That's personal! OK. We work out of our homes and coffee shops for the time being. We love to come to your space as often as you need. Most of clients host us weekly or bi-weekly for planning and performance reviews.
---
Leave us a Review
The best way you can say thanks for good work is a great review on Google and Facebook.
Check out the links below
Get in touch today
---
---
We'd love to know how we can serve you. Schedule a free consultation now.