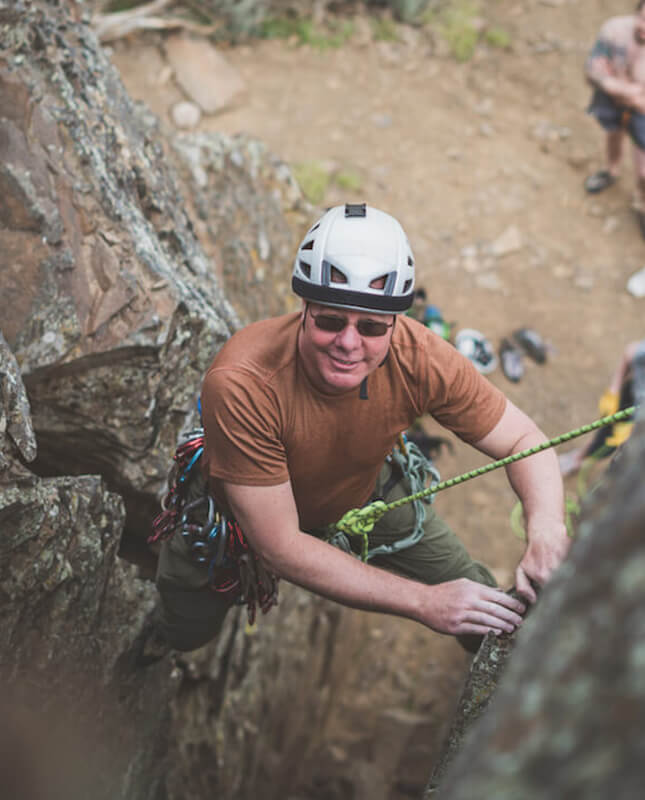 "Jordan brings great insights to his industry. He is on top of current trends and applications, and great at guiding the process to maximize the impact and reach the intended audience. I enjoy being able to lean on his marketing strengths, his creativity, and trust his talent and expertise, giving me the freedom to focus on mine."
Brian Weihs
CertaPro Painters – Alpine Wilderness Adventures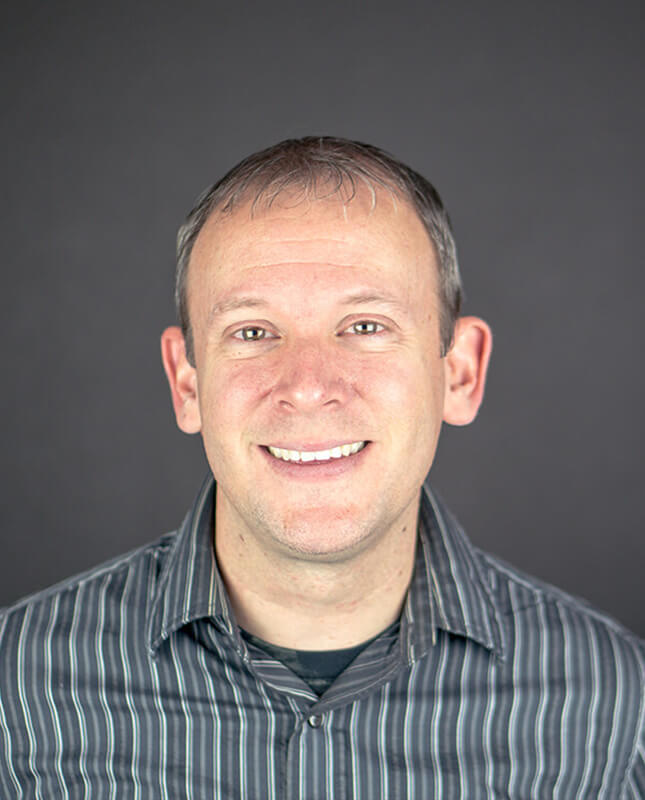 "I want to give my highest recommendation for Jordan Rowland. In the fall of last year we began searching for someone not to just help us, but to be a partner with us as we were in the process of rebranding and changing the name of our church. We selected Jordan and have over and over again been so glad we made that choice. The quality of work he provides is top notch. He is friendly to work with and cares about the long term results he brings to your organization. He is responsive when you are in need of help. He is extremely creative and is always thinking of new ideas to make your organization stronger. I highly recommend him to anyone."
Pastor Curtis Bell
Yakima Valley Community Church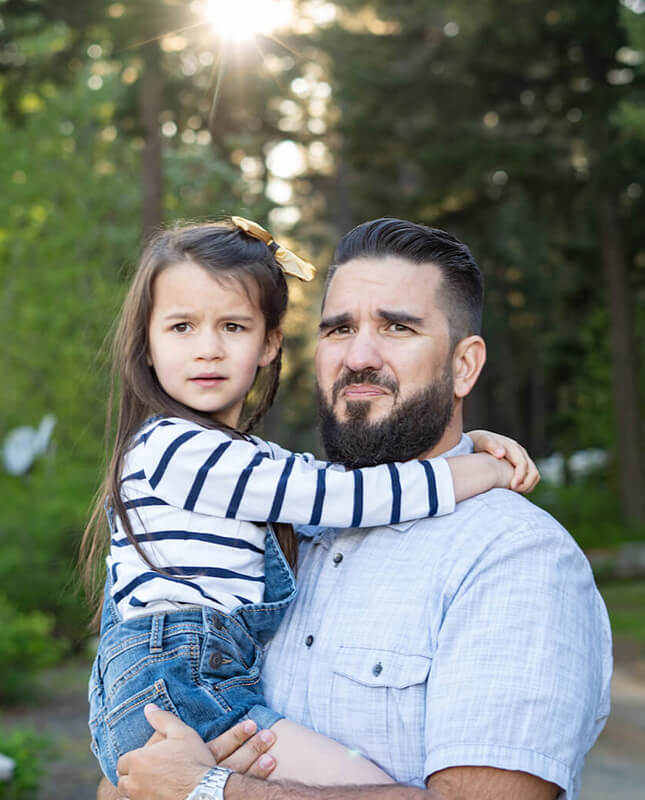 "Jordan with Yakima Design went above and beyond our expectations! My wife really wanted to take family pictures in the mountains surrounded by evergreen trees. Jordan spent a whole evening with us in the mountains. And let me say it was with a 5yr old and a 2yr old. This was not easy and Jordan handled this to perfection. I would highly recommend him and his company to anyone in need of pictures. "
Rodney Pinon
Homestreet Home Loans
"Jordan is fantastic. When he gets behind something he becomes an advocate for your business. His work is exceptional. He is a man of integrity, knowledgeable and experienced."
Darren Maxfield
Swan Graphics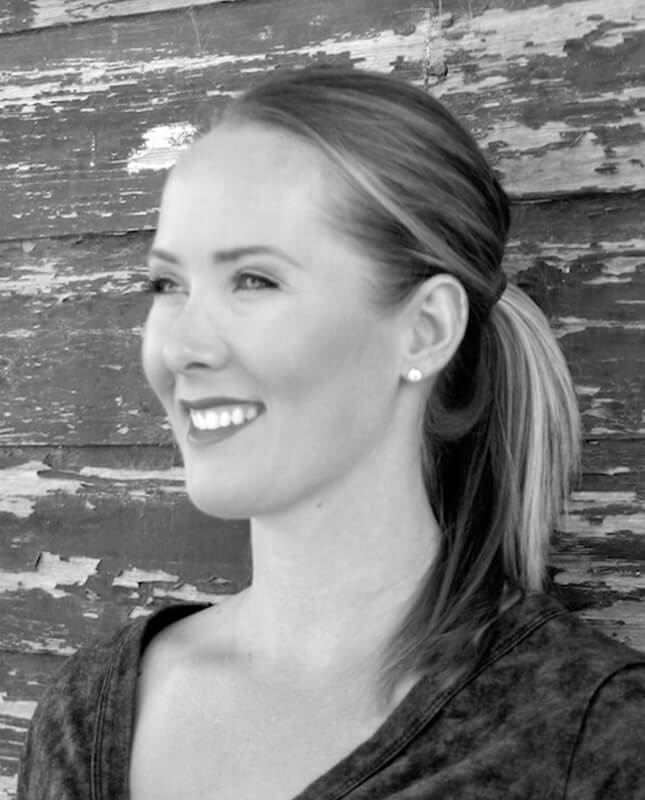 "Jordan was extremely helpful and timely with his work. He was very efficient and quick, yet thorough and brought attention to things I hadn't thought of. He was a huge asset to a crunch time job. I would recommend him to anyone."
Jamie Borton
GFW Wine, Yakima