Local. Affordable. Beautiful
Websites, Graphic Design, Branding, Photo, Video, Social Media, Ads, & More. 
We provide web marketing that works. 
As a business owner you deserve to know that your time and your money are bringing a measurable return. 
You don't have the budget for full-time marketing staff. And, the team you have needs to focus on what they do best. 
We're here to partner with you for strategic, creative, and effective means for promoting your business and growing your influence and sales. 
Your marketing should be
so much more than a  cookie cutter website,
 stock images, outdated advertising,
and loads of useless information. 
Here's What Sets Us Apart:
Being Local really helps. We come to you and are there when you need us, face to face and right away. Pair that with local knowledge, local networks, and local photo/video and you know that's all the difference.
Affordable doesn't always mean cheap.  We're confident we can help every business in Yakima. The name of the game is the right spend for the right return on your investment.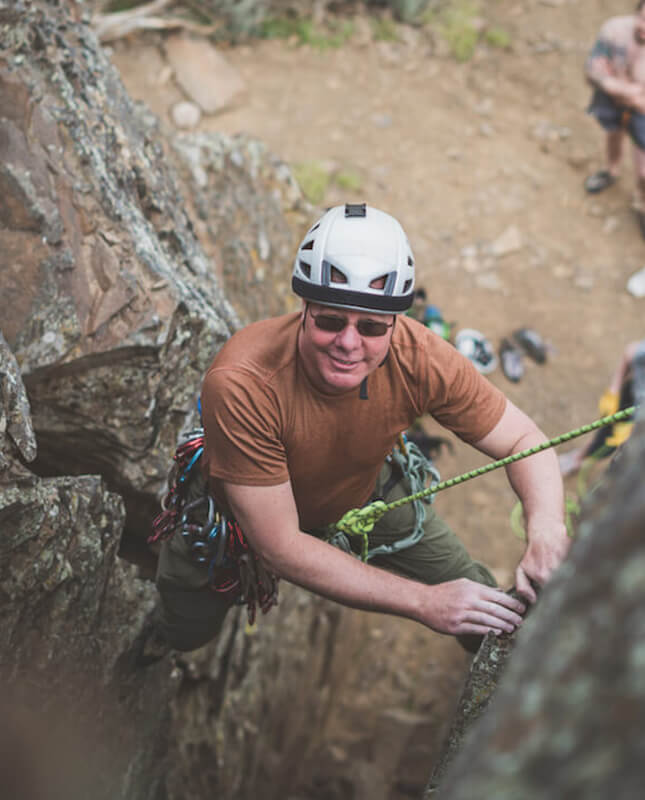 "Jordan brings great insights to his industry. He is on top of current trends and applications, and great at guiding the process to maximize the impact and reach the intended audience.
I enjoy being able to lean on his marketing strengths, his creativity, and trust his talent and expertise, giving me the freedom to focus on mine."
Brian Weihs
CertaPro Painters – Alpine Wilderness Adventures