we make creative content that makes a difference.
from local ads to global brands, weddings and documentaries.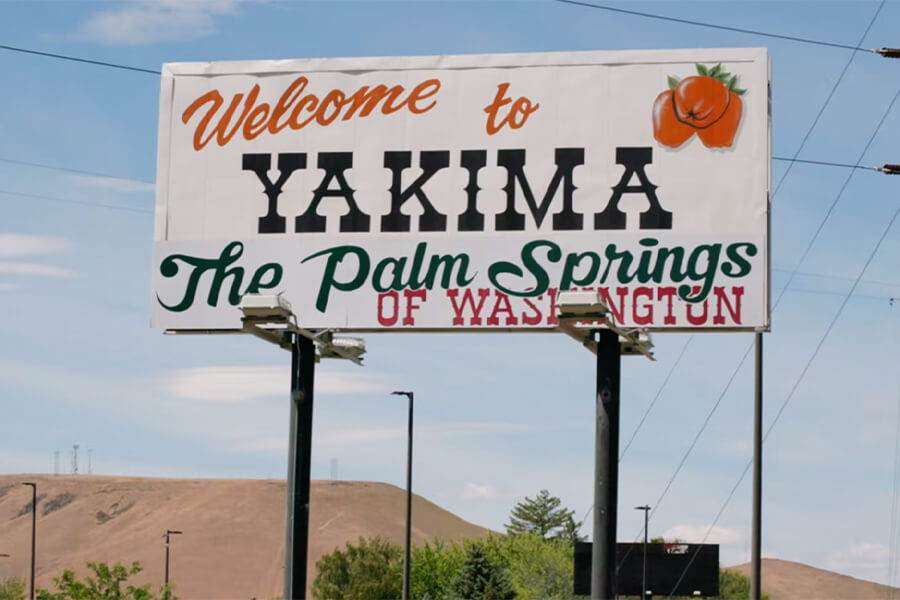 Downtown Yakima Mile Hype Ad - 30s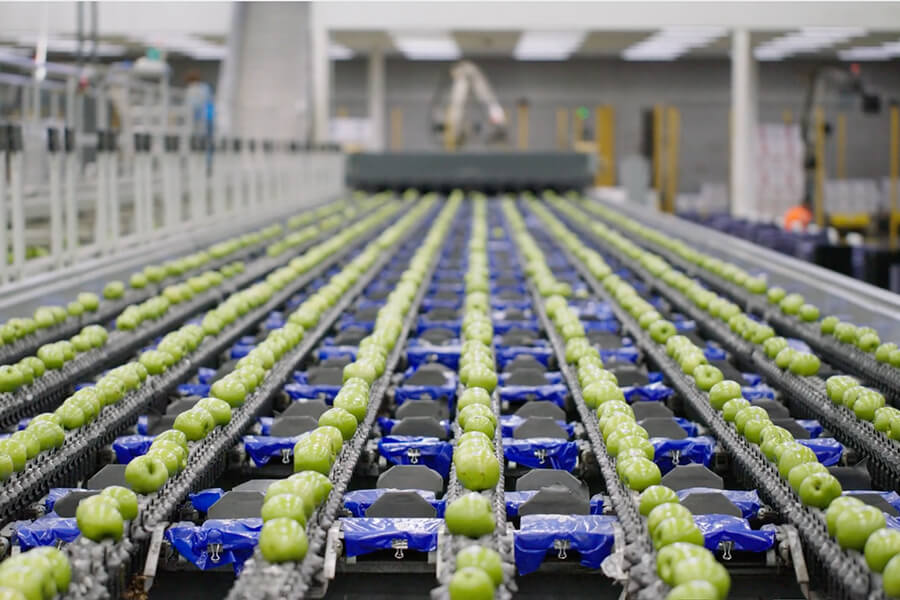 Washington Fruit - Company Story - 60s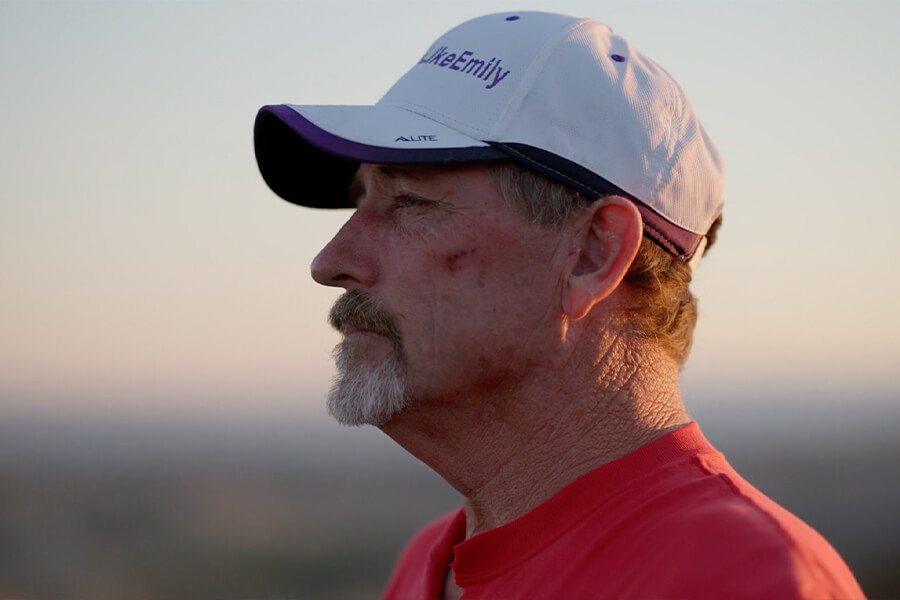 Brian Harris YWCA Story - 30s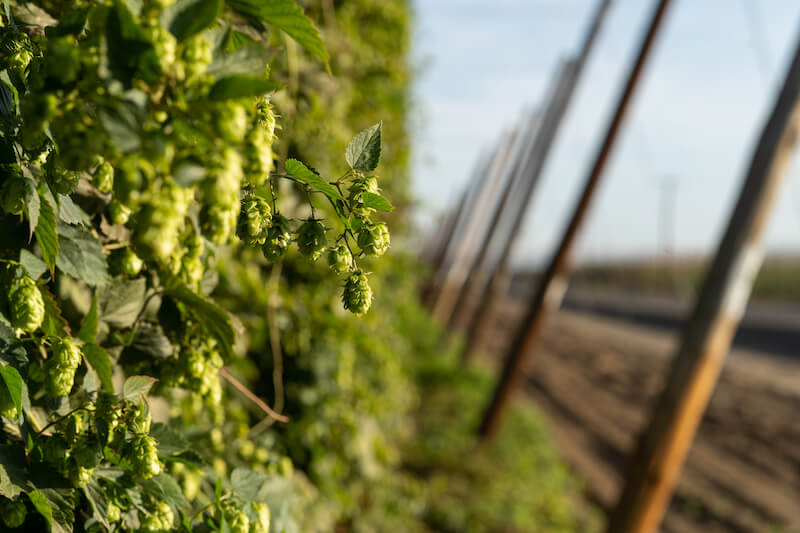 Part of Us - Hops Direct - 2min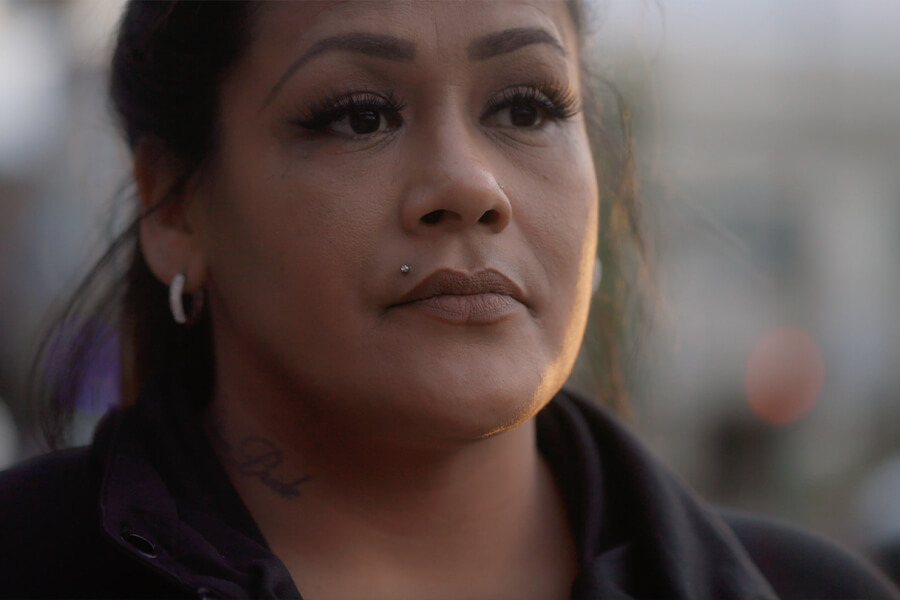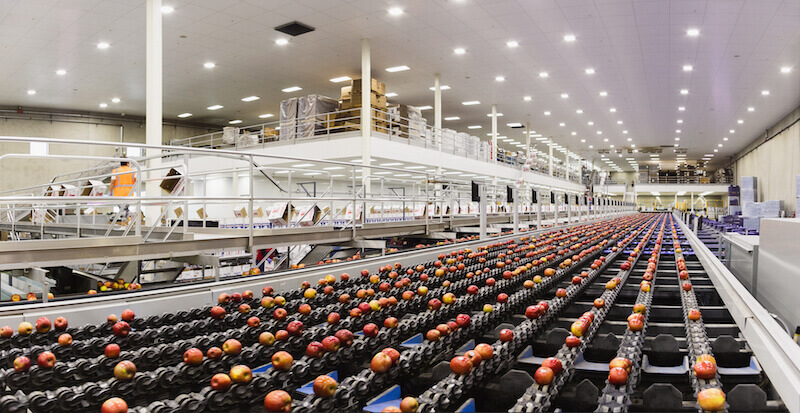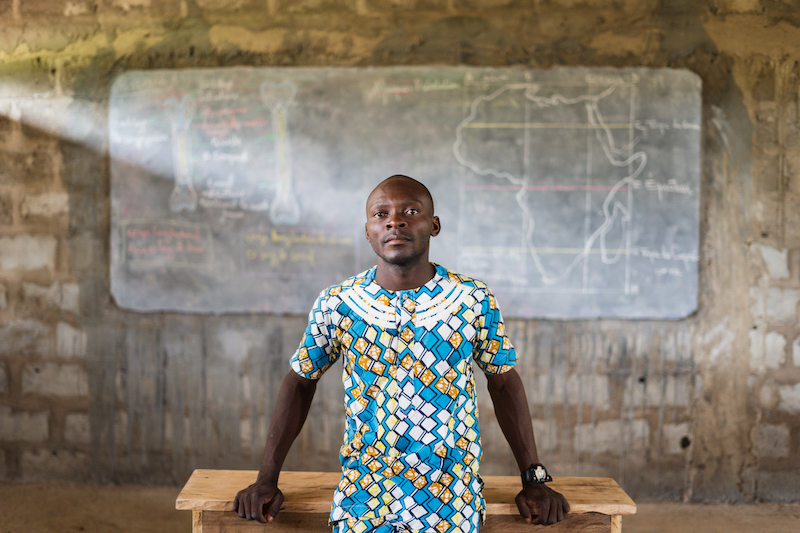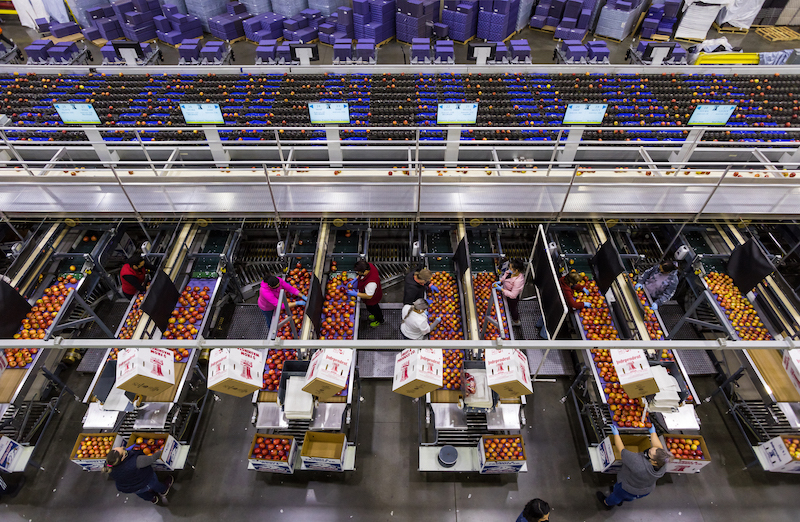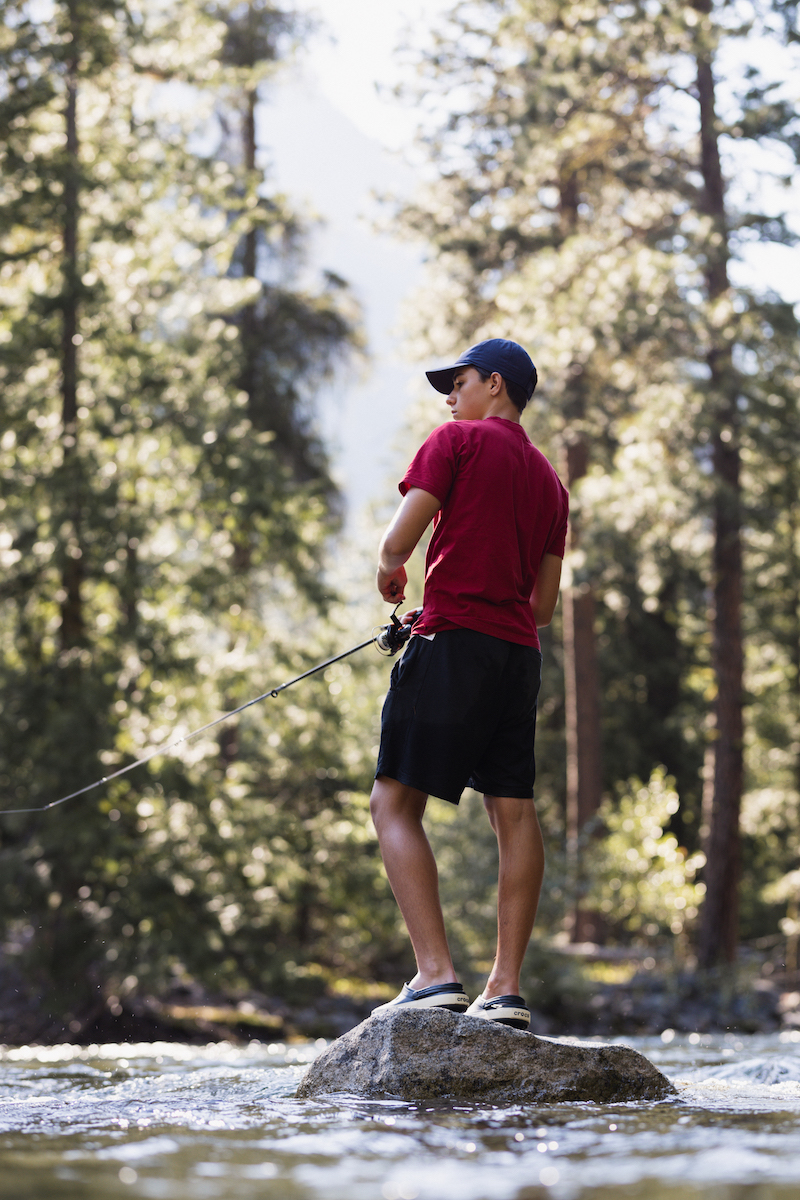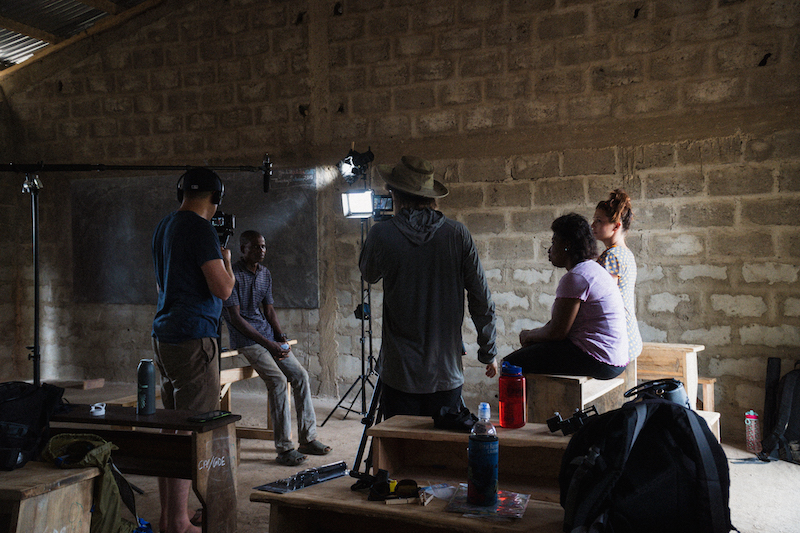 we are your creative partner
campaigns. commercials. content. connections.
we strive to create authentic, detailed and entertaining content that makes an impact for your brand and for your audience.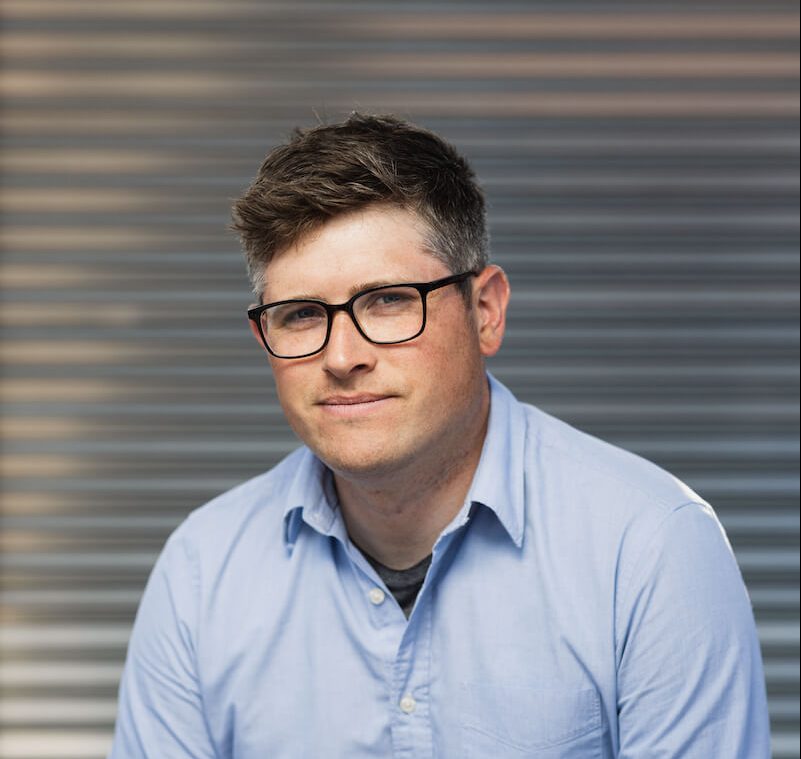 jordan rowland - @js.rowland
Commercials. Documentary. Agriculture. Brand Video. Social Media Content. Aerial Photo/Video. Weddings. Strategy.